Freelancing online is an incredibly lucrative industry. According to Upwork, the direct impact on the economy from freelancing is close to $1 trillion. And there is room for you to take a piece of that pie. You don't need any specific degree, all it takes is building your skills, marketing your services, and delivering great work for your clients.
For someone stepping into digital work, it can feel even more daunting than in-person work. But with hard work and persistence, you can begin freelancing online today.
Here's a few things to keep in mind if you want to begin freelancing online to make money.
Figure Out The Services You Want To Offer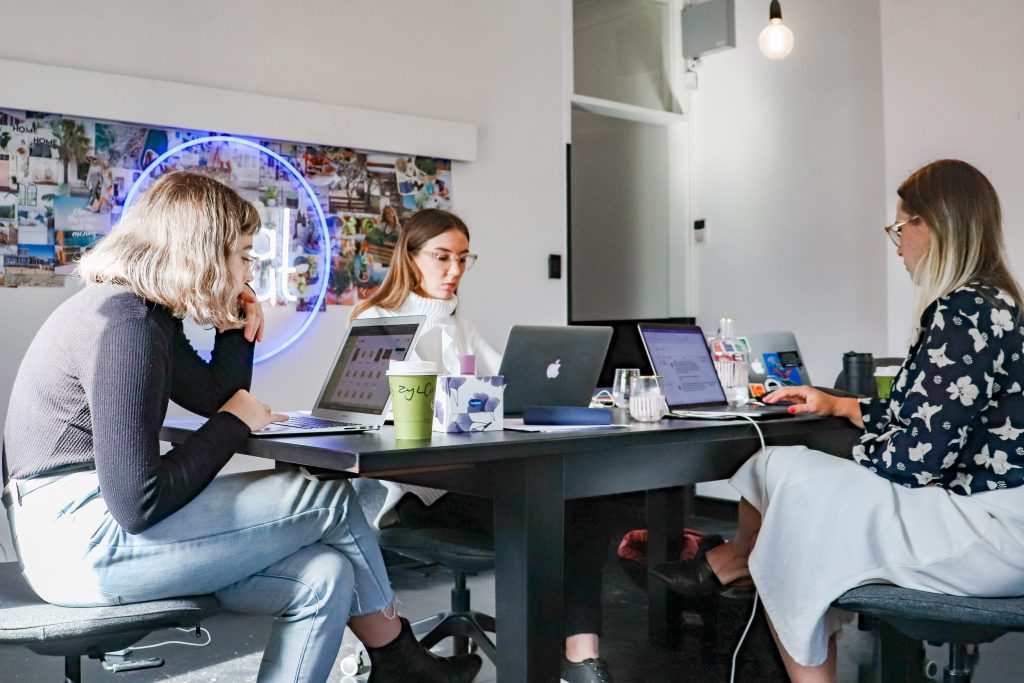 The best part about freelancing online is that there are a million things you can do. Below are a few possibilities for services you can offer:
Developer (coder, programmer)
Designer
Writer or copywriter
Marketing
Translator
Photographer/Videographer
SEO professional
Public Relations
Graphic design
VA (virtual assistant) work
And so many more!
Identify Your Area Of Expertise
One of the best ways to differentiate yourself is to be an expert in one or two niche fields. This could be personal finance, health and wellness, DIY, etc. Consider what past experiences are under your belt that have provided you with a level of expertise. Then, you can focus on providing services in those fields.
Begin Building Your Portfolio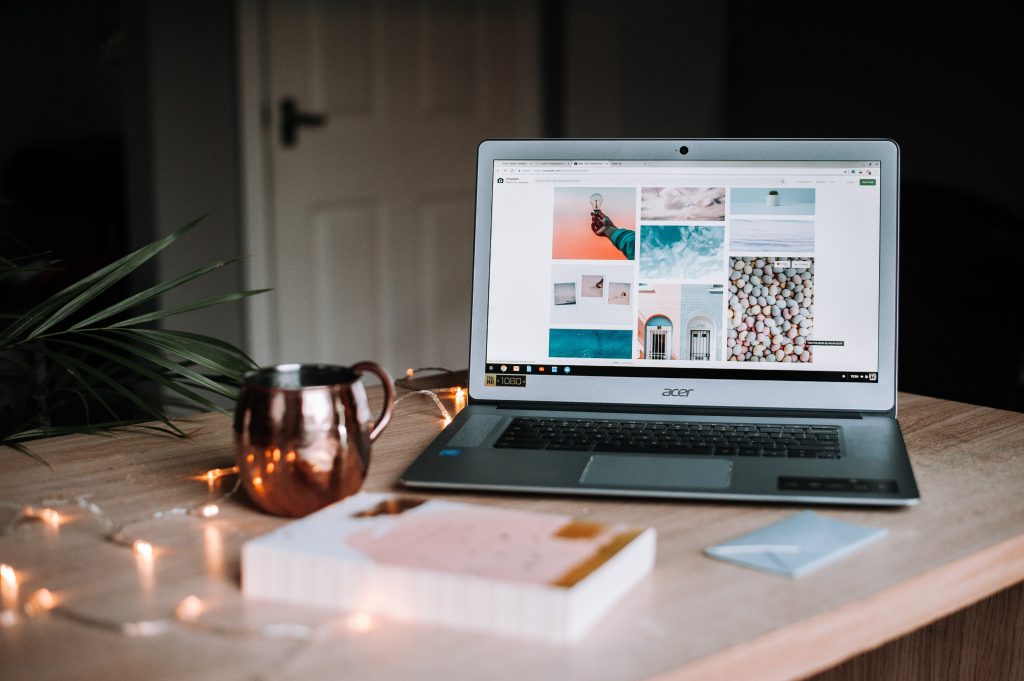 A portfolio is a place where all of your best work is organized. Your portfolio presents your skills to a potential client. It's essential you have an online portfolio when freelancing. While this may sound overwhelming, here are a few simple steps to get started:
Look at other portfolio websites to get an idea of how you want to build your site. There is no one correct way to build a portfolio, but it helps to see what other people are doing. Here is my portfolio website and my friend Brett's.
Decide on the platform you want to use for your site. This could be WordPress, Wix, Squarespace etc. I have found that a WordPress site hosted on Siteground has worked well for my portfolio and my blog.
Collect any and all work you have in one place. From here, you can understand what you can build your portfolio website around. Be sure to pick out the best of the best to highlight.
Typically you will have a home/landing page, about page, services page, portfolio of past work, and a contact form.
Note: I'd be happy to help you build your portfolio. Contact me on my professional site – Bethanyworks.com.
Freelancing Online Takes An Active Internet Presence
You will find that acquiring freelancing clients will come by building relationships online. This can happen by joining Facebook groups, networking online or even by simply introducing yourself. But the easiest way to create and establish yourself is to begin building your internet presence. This is also referred to as "your personal brand".
By establishing yourself as a professional and leader in a specific industry or category, you will establish your credibility and give clients more reason to hire you.
You can start establishing your internet presence in many different ways, but the most popular ways of doing this include posting regularly on social media channels like Twitter and Instagram.
Pro Tip: The channel you focus on building your presence with should be filled with people also offering your services. For example, the writers and editors live on Twitter. The designers and videographers are active on Instagram. Keep this in mind as you consider spending time building an active online presence.
Don't forget about using LinkedIn. This platform still proves to be a powerful marketing and networking platform. In fact, I've earned a few clients from my LinkedIn networking efforts. You can also ask for clients to leave references on your profile adding to your credibility as a professional.
You Must Network To Be Successful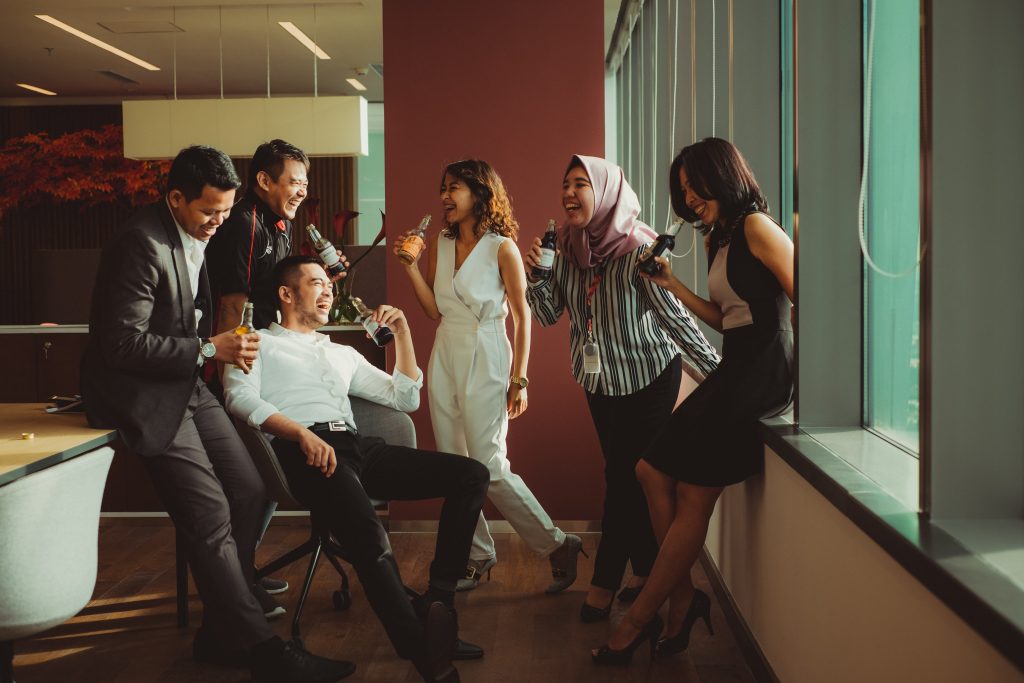 Freelancing online requires a bit of "sales". You will likely need to sell your services to others, especially if you are new to freelancing. This may seem intimidating, but the easiest way to sell your services is through building your portfolio and building relationships. If you produce awesome work and deliver on a regular basis the word will get around.
That said, I urge you to build relationships with the goal of providing value, not just selling services. You can:
Send cold emails
DM people
Begin learning about other businesses and how you can help them
Join FB groups
Don't wait for job postings and rely on that. You need to "knock on doors", but virtually. You should also consider attending in-person networking meetings like BNI (I've earned work from these).
Bonus: If you have the capacity and you are starting from scratch, find a mentor
For those of us that went to college, unpaid internships are normal. Frankly, many unpaid internships are people taking advantage of your time. This suggestion isn't that. If you can find someone online that you admire, send them a DM. Let them know that you admire their work and want to help them with their business. Be upfront in stating that you do/don't have experience, but you are willing to learn and provide value for free. Make sure it is a give and take relationship and put a time limit on it.
My good friend, Brett Holzhauer, did exactly this! He wanted to write about credit card rewards and travel. He found a small blog to write for, reached out to the owner, had a conversation with the owner – and was brought on. While he wasn't paid for this role, he was able to use the role to grow into a full time role in a similar role.
In short, he used the skills he learned from a mentor/mentee relationship, to slowly build into his dream career.
Freelancing Online Final Thoughts
Freelancing is a relationship based business. You build your clientele by introducing yourself to business owners and giving them the value proposition of helping them grow their business. You keep and maintain clients by delivering superb work consistently.
One thing I can promise you is that you will have great clients, bad clients, and everything in between. But the freedom freelancing online allows is remarkable. When I switched from the high-structure environment of teaching, to the freedom of getting paid to create, I knew I had found my dream job. That said, freelancing is not for everyone. You can always give it a try and see how it works for you before you quit your day job.
So where should you start? Here's actionable advice you can start with today:
Don't up and quit your job today. Building a freelance business takes time.
When you get home from your job, or on the weekends, start slowly building.
Start your online portfolio.
Build your presence in social media.
Acquire clients.
Build your resume and credibility.
Make sure you deliver consistently.
Once your monthly invoices become consistent to where you feel comfortable to quit your job, do it! If everything fails, you can always get another job.