Freelancing is an ideal side hustle, and if you keep at it, it could replace your 9-5. That is exactly what happened for me. Every day I get to design and write for clients and I love it. That said, freelancing for beginners is not all about comfy sweatpants and setting your own schedule. There is an ugly side to freelancing that you should know about before you dive off the deep end into freelancing full time.
The Ugly Truth About Freelancing (for Beginners) and How to Deal With it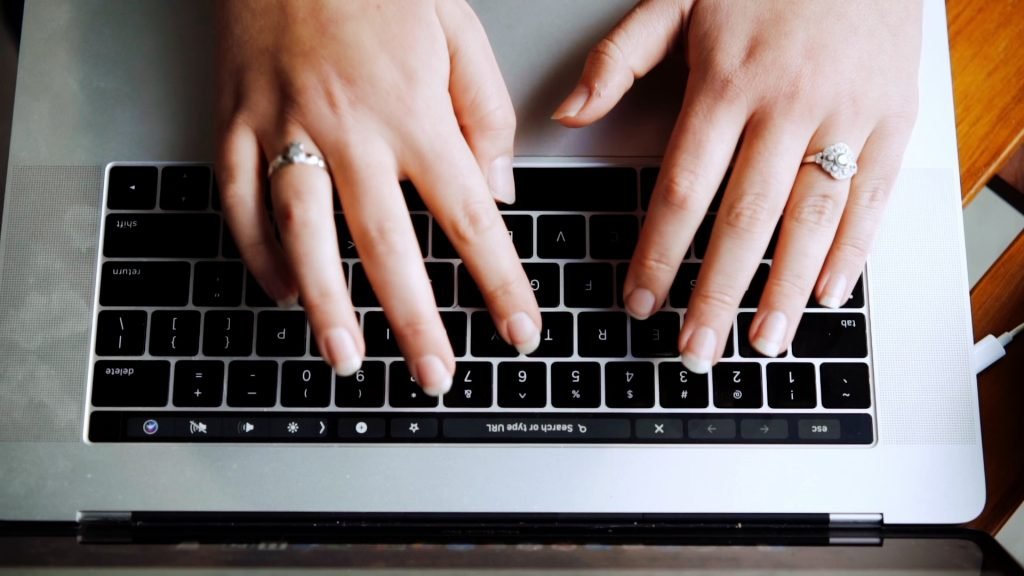 1. Taxes Are Due Throughout The Year
You will need to pay quarterly taxes as a freelancer. If you're like me, taxes stress you the hell out, and calculating how much you need to pay the IRS every quarter sounds like a nightmare. Do yourself a favor and hire a tax professional or use accounting software like Quickbooks to help you manage this part of having a side hustle or small business.
Be sure to also have a regular amount you set aside each month to pay these taxes. I set aside 20% of my gross earnings each month into a savings account. This way, I know I have the funds when quarterly taxes are due.
2. Be All The Positions (At Once)
What I mean by this, is that you will have the duties of HR, PR, Communications, and Financials for your freelancing work. Juggling all of these hats at once can be challenging. I found that having a system in place ahead of time has helped me to not drop the ball too often.
I have a spreadsheet for managing expenses and clients. In addition to this, I dedicate specific days each month for certain roles. For example, one day each month I am "Public Relations" for my small business. On this day I reach out to affiliates and update my online profiles. You may find it is easier to take on all of these roles throughout the month, but make sure you have some kind of system in place so you can maintain and build your freelancing career.
3. Dealing With Clients Who Don't Pay You
Unfortunately, you can't always prevent clients from ghosting your invoice. However, you can put a few barriers in place to protect yourself. This could look like:
Having a late fee built into your contract or statement of work
Sending regular reminders about a late invoice
Getting on the phone to talk about the invoice
Sending an email to the person just above who is supposed to pay your invoice
Of course, you should always remain professional and kind in all client communications, even if they are late.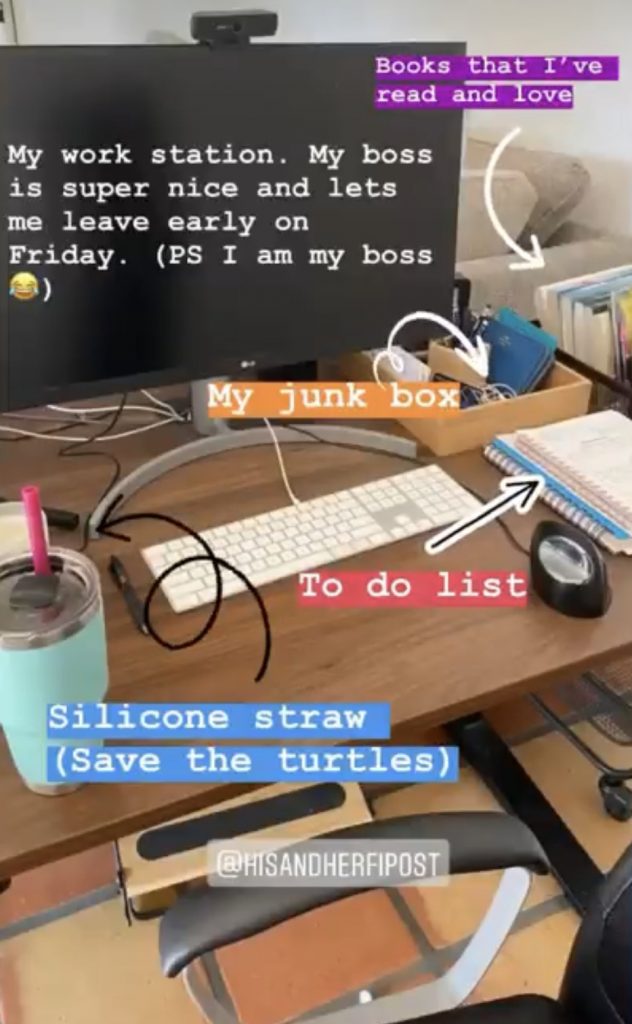 4. Combatting Low Rates
If you have ever dabbled in the world of freelancing, then you have seen a ridiculously low rate. I was once offered a freelancing gig for beginners that paid $10 for 1000 words. Yikes.
A colleague once told me that "Someone will always be cheaper, but that doesn't mean you need to lower your rates." They were right. Freelancers on UpWork might be cheaper, but you need to be able to pay the bills and know your worth.
One way that to combat low rates is by setting your own minimum. That is the lowest amount you would be willing to complete a project for. I don't publish those numbers for myself, but I just know exactly what I would accept. I refuse to go below that number.
It should also be mentioned that lowering your rates hurts other freelancers in your niche. By lowering what you charge, you're diminishing the value of a service. This is why it's essential to charge fair rates for work.
5. Freelancing for Beginners Can Be A Constant Hustle
The hustle to make freelancing work to pay the bills can be never-ending. The work is right there at your fingertips making it easy to neglect your own self-care. That is why it's so important to set boundaries early.
For me, this means setting specific office hours and asking my partner to help keep me accountable. If you like working the weekends, great. Just have a quitting time and stick to it. I promise you'll come back to your client's work more refreshed.
6. Working from Home Removes A Social Circle
It didn't take me long to realize that freelancing and work from home life removed a major social structure in my life. And I am one of those people who loves the social aspect of work. To help cope with this, I found online small business groups, joined a mastermind and went to local meetups in order to fill this void.
Freelancing for Beginners Can Be Tough, But The Rewards Are Worth It
If you're new to freelancing you'll likely encounter one of the ugly sides at some point. You can be prepared for it with systems in place and at the end of the day, well actually whenever you want, you can take a break.